Careers at Alpine Aviation Group
Alpine Aviation Group seeks highly qualified personnel to join us in our growth and success. We value integrity, trust, diversity, and ingenuity. We strive to provide a high quality, drug-free, team-oriented environment and offer our employees great benefits!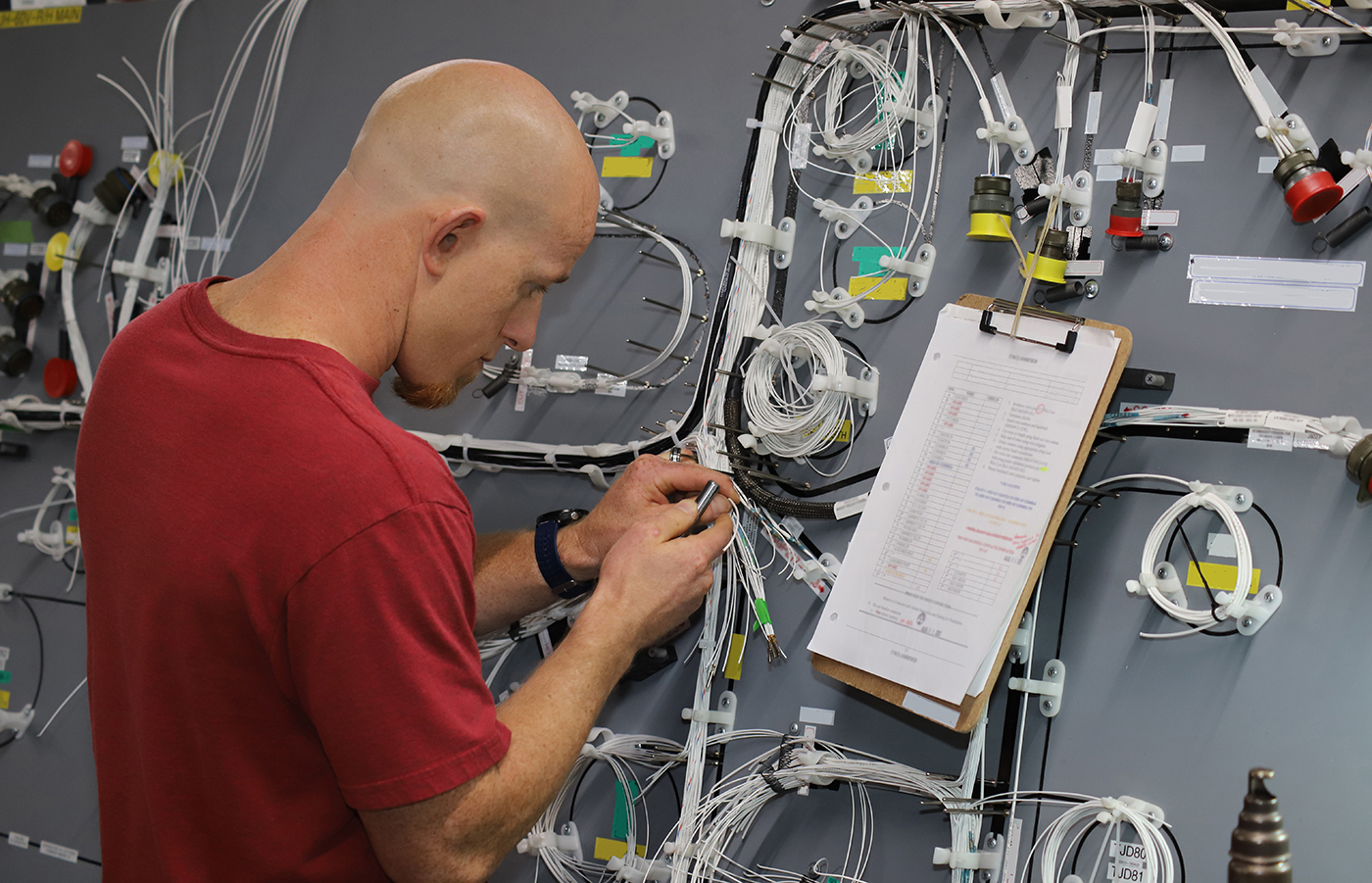 What we offer:
Competitive Compensation
Paid Leave (Three weeks of PTO vacation/sick time)
Employer-paid Medical, Prescription, Dental and Vision Plans
Employer funded HRA ($2K single/$4K family)
Employer-paid Life Insurance ($100K per employee)
Employer-paid Short and Long-Term Disability Plans
Paid Holidays (11 per year)
Simple IRA Plan (contributions matched up to 3% of salary)
To apply for a position, please send your resume to jobs@alpine-aviation.net.
Alpine Aviation Group is an equal opportunity employer