The Alpine Quality Policy:
The Alpine Aviation Group's Aviation Quality Management System (AQMS) is the backbone of producing consistent, high-quality products. Our quality policies and procedures are rigorously enforced, and all employees take part in continual improvement, ensuring the best practices become part of the manufacturing processes. The practice of continual improvement meets or exceeds the expectations of our customers.
Alpine's dedication to perfection is the top priority of all Alpine's quality team members.  Alpine's quality team is highly qualified and experienced. Our goal is to achieve and maintain a reputation for excellence throughout the industry. Quality-driven management and employee dedication and commitment enable us to succeed.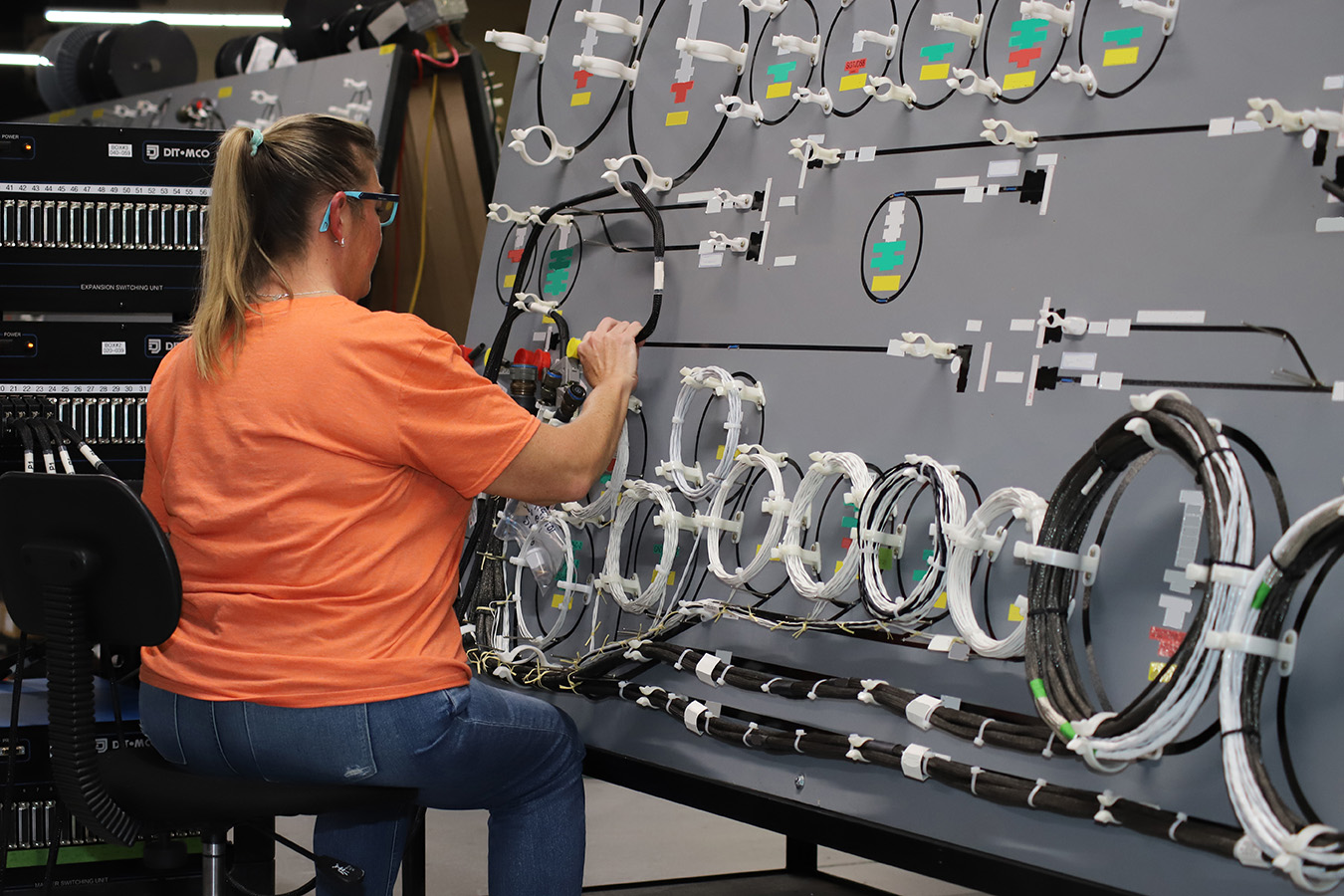 All operations at Alpine are managed to documented, certified quality control procedures.
This commitment to quality ensures all products built and delivered by Alpine Aviation Group are the best in the industry.
Our manufacturing processes are continuously assessed and adjusted as necessary to ensure we produce the highest-quality results.
Alpine Aviation Group's training program addresses all levels of fabrication technicians and quality inspectors; beginning with entry-level employees and providing supplemental training for journeyman and senior team members. Our training team is always ensuring the latest techniques and processes are implemented on the manufacturing floor by trained, qualified personnel.
View ISO 9001:2015 and AS9100D Registration certificates here.